Category:
Ebola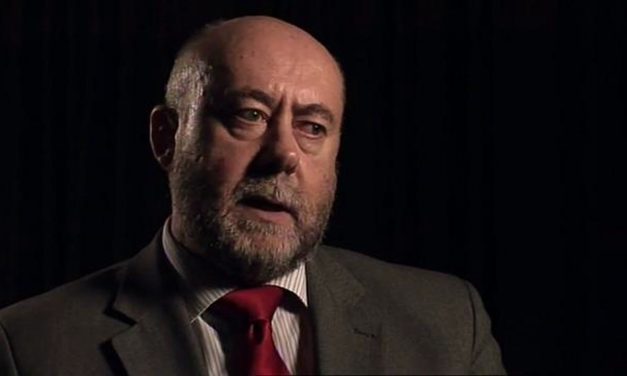 Weaponized Ebola? US and UK helped its fascist friends in South Africa develop an ethnic-specific...
Read More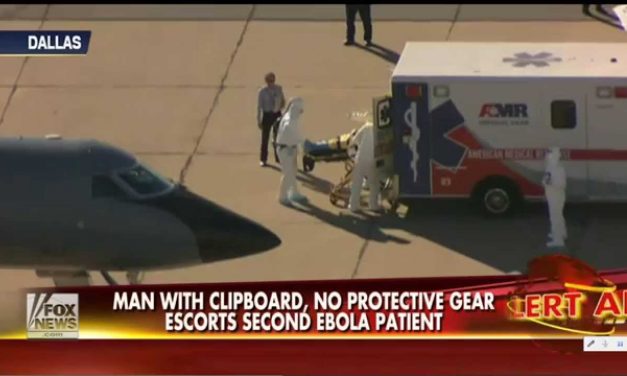 The mysterious Ebola clipboard guy "Looks closer than he is" Does this make any sense?...
Read More

Stay Informed
Become a supporting subscriber
Brasscheck is 100% viewer supported
Effective: March 12, 2021
We have kicked Google and all
other advertisers off of Brasscheck
Support one of the last bastions
of independent journalism in America
Become a monthly subscriber
You will be able to use a credit card or your PayPal account.