You can't make this stuff up
This is the man the DNC chose as their best possible candidate.
You can't make this stuff up.
Stating the obvious: If Biden is elected and is not able to serve out his term – or even make it to inauguration – Kamala Harris will be President of the United States.
The True Believers aren't thinking about that – or maybe they are?
I don't know what's worse: 1) a major political party running a candidate for president who is obviously physically impaired, 2) a fraud-driven "pandemic" that is driving hundreds of millions, maybe even billions, into poverty, or 3) a "black liberation" movement led and funded by white people who are burning down black-owned small businesses and neighborhoods.
"Interesting times" to say the least.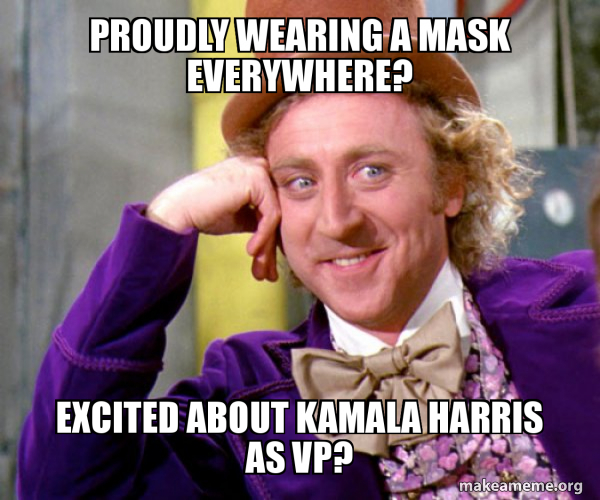 Click here to support Brasscheck